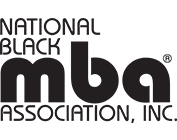 Login
Register
Renew
Donate
Registration

Conference Registration
Convince Your Boss

2018 Conference

Conference Agenda
Conference Testimonials
Speakers
Volunteer

Career Expo
Hotel Travel

Hotel
Visit Detroit
HOTEL SHUTTLE SCHEDULE

Media
FAQ
NBMBAA's 41st Annual Conference & Exposition is the premier conference for today's black professionals.
The 41st Annual NBMBAA® Conference & Exposition convenes our members, corporate and university partners, and some of the world's most sought after thought leaders at the George R. Brown Convention Center for a week of exploration in the areas of education, leadership, career opportunities, and networking connections that enable professional development. More than 10,000 professionals will travel to Houston next September to gain access to opportunities that only our national conference can offer. Will you be one of them?
REGISTER HERE
At the National Black MBA Association®, our mission is to help promote educational and economic enrichment to students and professionals. The 41st Annual NBMBAA® Conference and Exposition hosted in Houston, Texas will focus on the power that each member possesses to control their professional destiny through focused planning and preparation. The conference tracks will be aligned to address leadership competencies needed to accomplish career goals and objectives. In addition, workshops and breakout sessions will provide key insights and learnings aligned with challenges that members are experiencing in corporate America. Each member will leave the 41st Annual NBMBAA® Conference and Exposition empowered to lead the planning and execution of a powerful future and equipped to succeed by garnering powerful tips, tools and resources. Don't miss the opportunity to attend one of the most powerful NBMBAA® conferences yet!
REGISTER HERE
KEY HIGHLIGHTS OF THIS YEAR'S CONFERENCE INCLUDE:
World's largest Career Exposition with exhibitors from 300 of the nation's top companies
Highly targeted and informative tracks covering topics that include

Dynamic Leadership, Technology & Innovation, Entrepreneurship, Marketing, Professional Development, Education & Workforce Policy including

compelling breakout sessions such as: "Big Data: Algorithms vs. Human Analysis", "The First 90 Days: Making Your Mark as An Executive", and "Motivating and Retaining Generation Z"
Scale-Up Pitch Challenge Sponsored by FedEx
Highly attended "Meet the Experts" expo stage featuring representatives from Microsoft, Nationwide, Bank of America, Wells Fargo, Capco, CenturyLink and Fiat Chrysler Automobiles US LLC
NBMBAA Gold Key Access® Networking Session for Director level and above members of the Association
The return of the Higher Ed Expo & College Fair that provides high school and college students resources that can support the path to post-secondary and graduate level success
A renewed focus on fitness with daily fitness activities including an innovative "Fitting in Fitness Silent Party"
And MUCH MORE!
REGISTER HERE
Our conference agenda resonates with valuable input from the "one voice" of our members, where we leverage the resources and talents of our trusted business partners to achieve our main objective of educating and developing Determined, Empowered, Tenacious, Respected, Objective, Inspirational and Trusted leaders!  You can trust that the NBMBAA® 40th Annual Conference & Exposition in the "Come Back City" will be the most memorable one yet.  See you in Detroit!
September 25-29, 2018
Reserve Your Spot Today!
Here's What You Missed in 2017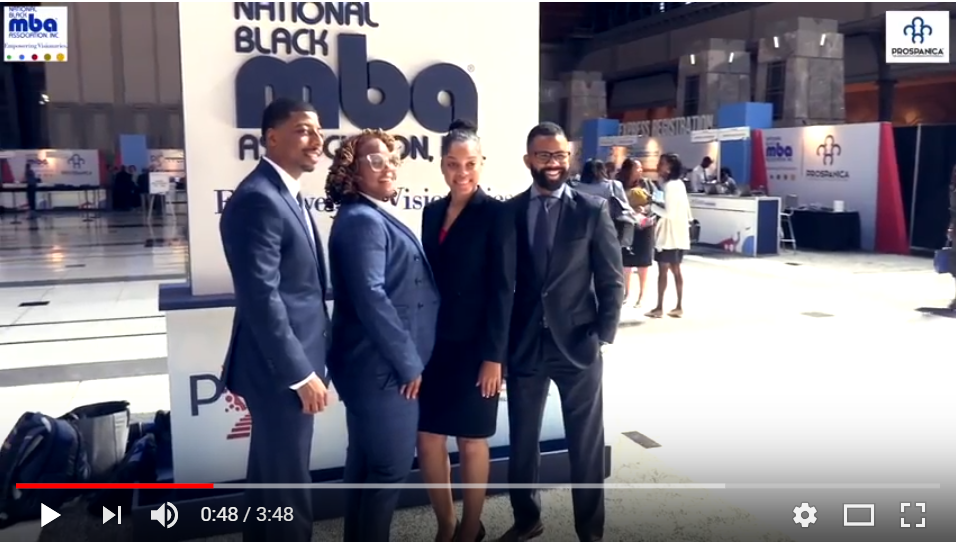 2017 Annual Conference & Exposition presented by NBMBAA® Recap Video
Tell Everyone About the Conference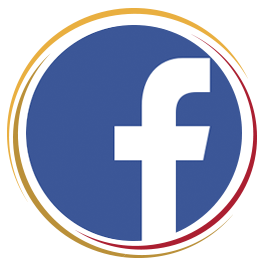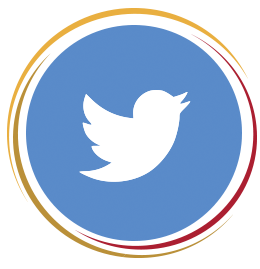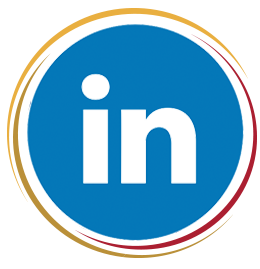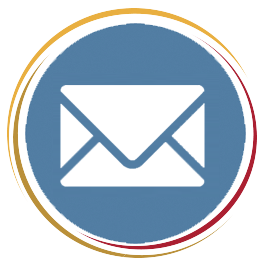 Found
The document has moved here .