California GCSA
The purpose of this organization is to further, promote and develop the interests of the member-associations of this association through the gathering and dissemination of information and through the development of ethical standards for the profession. Our purpose is to support the purposes of the individual chapters.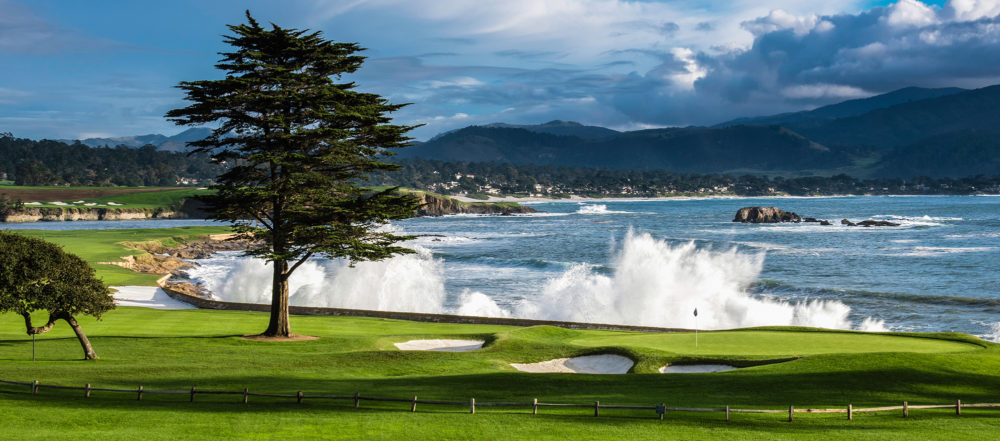 California GCSA Chapters
Featured
For Information on the chapter click on their logo   



2019 California Room Announced
Featured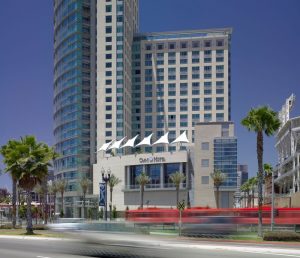 2019 California Room
February 6, 2019
GIS  San Diego.
2018 Meeting Board of Directors
Link
2019 Premier Sponsor

GCSAA's Turf Weekly
Advance GIS registration ensures greater savings, top seminar choices
Compensation and Benefits Survey launches
Early registration for Golf Championships ends Dec. 21
Top satellite radio golf program live from GIS
Affiliated Associations

California Alliance for Golf (CAG)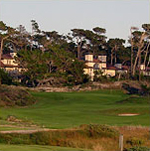 GCSAA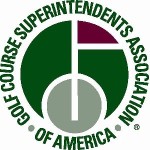 GCSAA REGIONAL FORUM